Hey Everyone,
Today is the 3rd birthday of GemCraft Labyrinth – it was released on Armor Games on 2011 Feb 17.

I'm glad that for many of you it meant more than a 10 minute coffee break game. Thank you for all the support through the years, including your purchases, which made it possible for us to make the next GemCraft!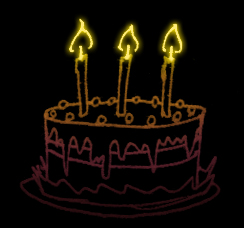 So, about the next GC… tutorial panels done, sounds, achievements and story illustrations still have to be finished, finishing up levels and playtesting in progress… Now, that there's a handful of tasks left, the time has come to finally make the announcement:
GemCraft chapter 2: Chasing Shadows
will be released on Armor Games
on 2014 March 17
(exactly 4 weeks from today.)
Also, there is an other announcement to be made next week, please stay tuned!